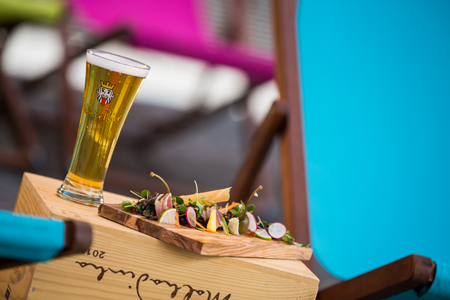 Jeannot Beach Bar
Welcome to the Jeannot Beach Bar.
Enjoy an afterwork drink with friends, share a delicious aperitif platter or refresh yourself with our homemade ice tea after a walk, directly at the Rhine shore.
Brunch at the Rhine shore
Start your day with a unique three-tiered brunch platter - in an artistic ambience or in nice weather on our terrace.
Book individually or for groups.
Bistro | Restaurant Chez Jeannot
+41 61 688 94 58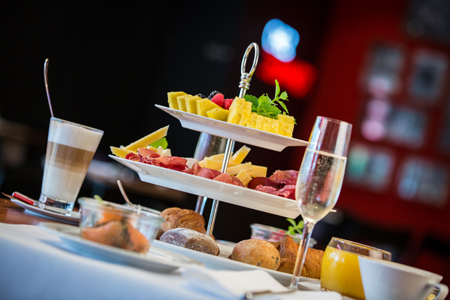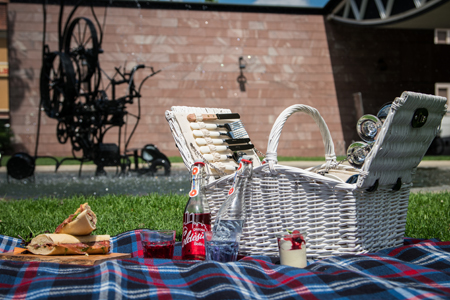 Time for picnic
>> Our picnic baskets​​​​​​​
The weather's getting better and the days longer. It's the perfect time of year for enjoying some culinary treats al fresco! Whether it's a meal with friends on the banks of the Rhine, a romantic dinner for two in Solitude park, or a picnic with the whole family in the meadow - the picnic baskets from Bistro | Restaurant Chez Jeannot provide the perfect ingredients for a delicious meal in the fresh air.